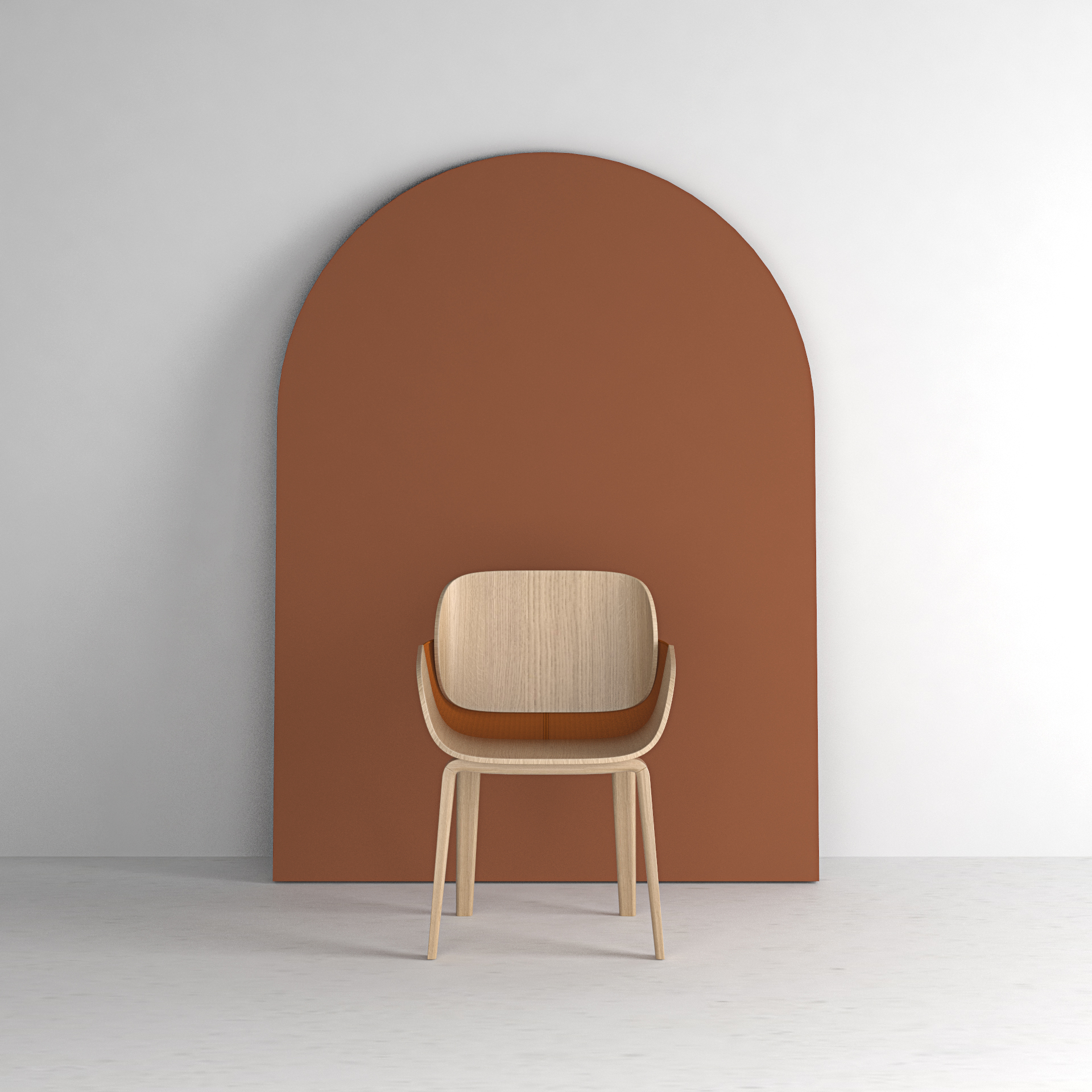 East Collection is a meeting point between tradition and technology. 
The seat and back are fabricated in laminated wood, and joined together with a 3D fabric that provides the seat with flexibility and adaptability.
Diseño de una colección de mobiliario punto de union entre tradición y tecnología.
La tradición en el asiento y el respaldo de madera laminada y la tecnología en la unión mediante un tejido 3D que le aporta flexibilidad.