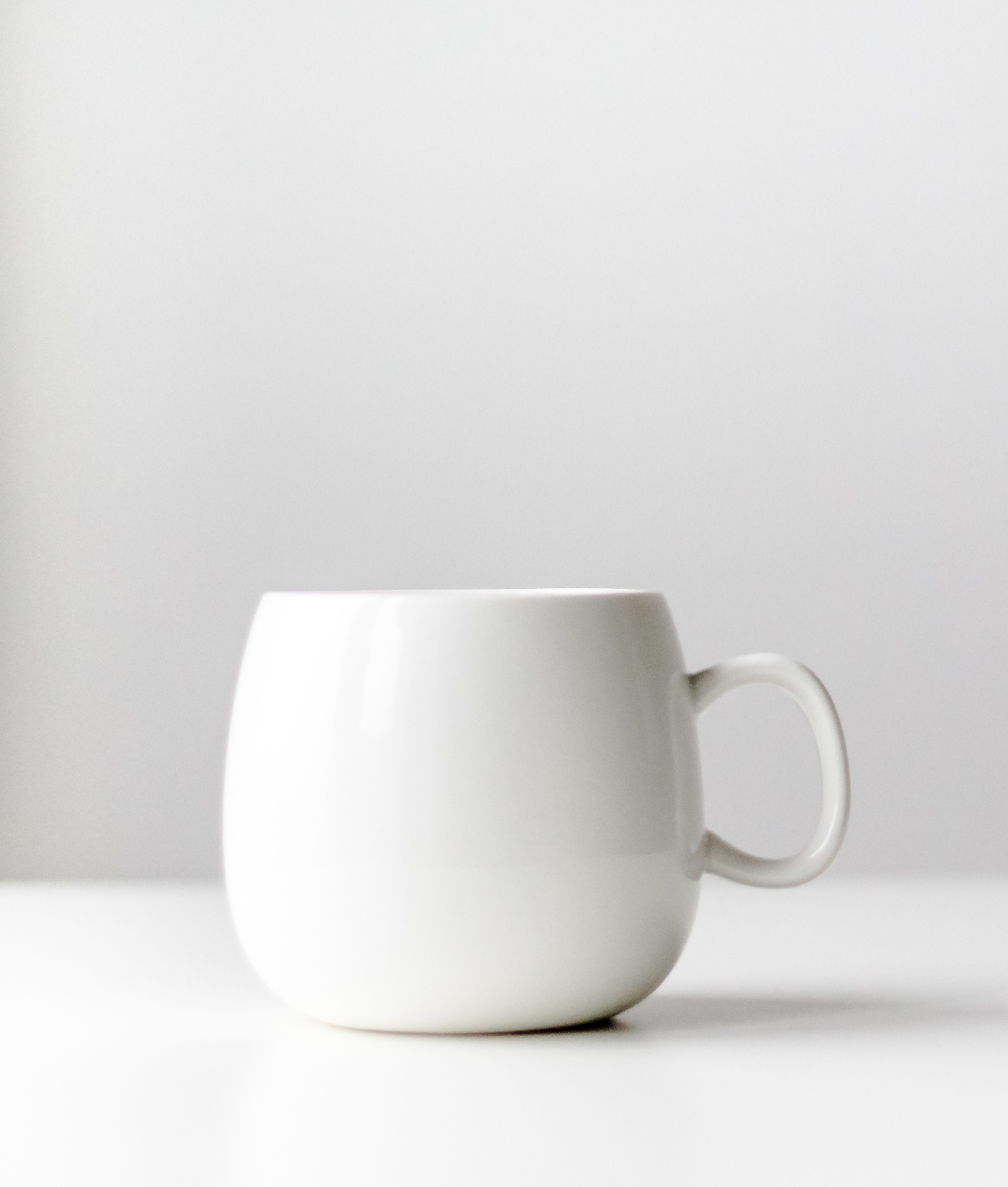 AboutDesign is a beauty lover, coffee powered design studio. 
Formed by young creatives designing to make the world a prettier and better place.  
We design because we love to, but any appreciation is always welcome. 
Contact us if you have any questions, if you just want to say hello or, even better, if you want to say something nice.